Hello Buford!,
As always, good times come to end sooner or later. Working with the City of Buford at Buford High School has been an unforgettable experience. Working side by side with Chris and Joy Fowler has been an absolute treasure for our team. 25 years has come and gone for them as they marked another amazing show down on the books.  The 25th Silver Anniversary Variety show has blown expectations throughout the city of Buford as expected by all the hard work Joy and Chris (and many, many others) put into every year. It takes months of preparation and endless hours with zero sleep to complete this amazing show they host every year at the Daisy Shadburn auditorium. We were lucky enough to help build the video for the background performance show. That included doing interviews with some special guest in Buford as well as having two host on the show. We also had a chance to film the show live and watch it all unfold before our eyes.
The music performance is packed with high energy, amazing vocalist and spectacular dancing all combined with live music and live singing… what more can you ask for in a performance show! If you haven't had a chance to check out one of their shows, you truly are missing out on a fun time. Tickets sell out pretty quickly so make sure you a ticket for yourself and your family pretty quickly. You can also purchase tickets online which has been a great time saver for many people.
If you missed your chance to catch to show, just know copies are available to purchase. You can reach us here at Conta[email protected] to place an order or call us at 770.609.5440
Best,
Moore Visions Staff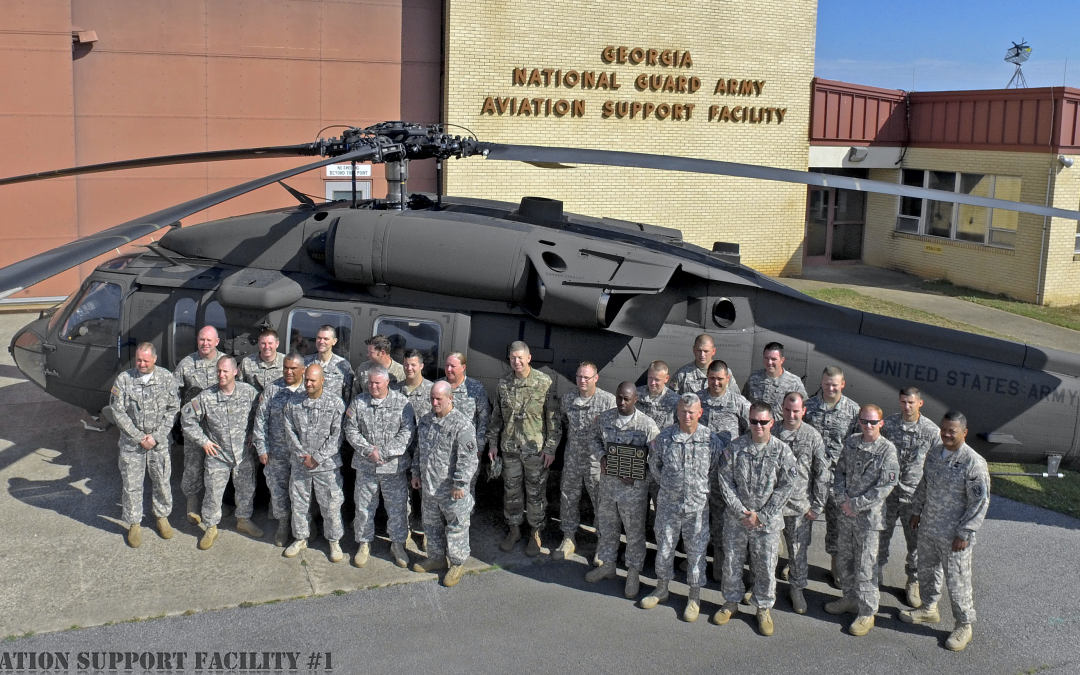 Congratulations Army Aviation Support at Facility 1 for receiving the Adjutant General's Safety award. Your hard work and dedication are traits to be admired.
It has been a pleasure serving you in 2015. Moore Visions takes pride in giving priority to their customers and looking after their needs. Quality and customer service are what distinguish us from others. We always strive to exceed our customers' expectations and meet their requirements.
If there is anything else we can do for you, please do inform us. We also appreciate your feedback; it's what keeps us improving.
Thank you again for choosing us. Looking forward to having you as one of our valued customers for many years to come.
Let's take on 2016 and make it better than ever!
Best,
Moore Visions Staff