Moore Visions provides today's highest quality, 4K Ultra HD, aerial filming and photography. Our Small Unmanned Aircraft Systems (sUAS) are equipped with the latest hardware, including HD video cameras, brushless motorized gimbals, and progressive software applications to get the shots and footage that full-sized helicopters and aircraft's cannot. A real-time video downlink allows our clients to view the camera's live point of view (POV) for the most efficient and validating experience. Video is the highest impact marketing media available. Marketing with video combines sight, sound, and motion to tell the most engaging story about your product or service.  We take our safety and customer service to a new level of quality, guaranteed! Moore Visions is a family owned and operated company so you can be certain you will receive 5-star customer service for every job.
You can dream it, we can film it!
Services Include:
Construction 
Real Estate 
Golf Courses 
Resorts 
Weddings
Dealerships
Underwater Video/Photo
And Moore!
Video content has a 43% higher click-through rate than other kind of posts. These posts are also ranked higher by Google.
Online video now accounts for 50% of all mobile traffic!
69% of marketing, sales and business professionals have used video marketing and another 31% are planning to. (Hint, the time is now!)
93% of marketers use video for: Online marketing, sales and communication. 96% of B2B companies are planning to use video in their content marketing over the next year!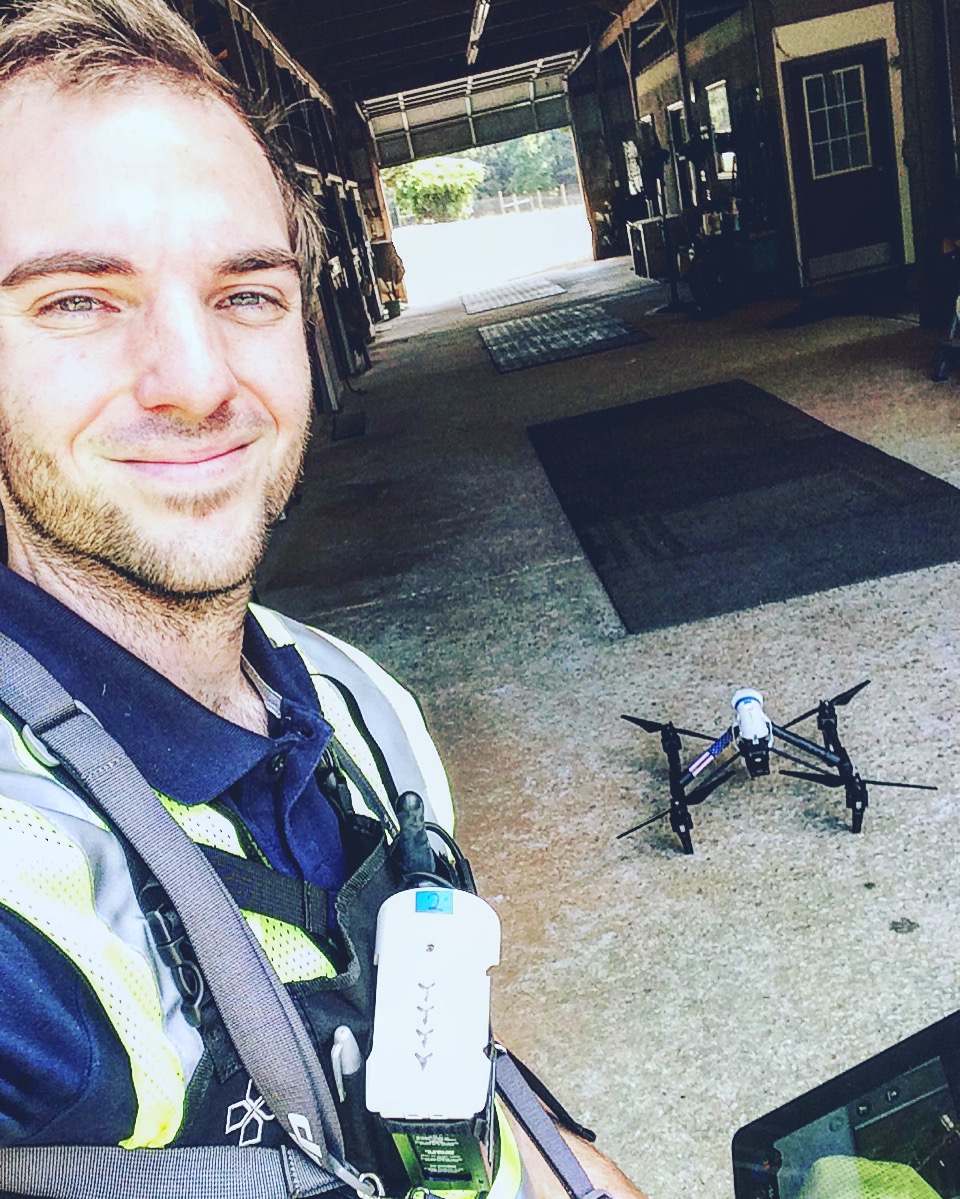 Stephen
sUAV 107 Licensed Pilot
I'm an air to ground videographer. I take videos of the world. I was born in Atlanta, GA and grew up here as well. I can definitely say Georgia is home to me.
My goal is to show everything the world has to offer using different perspectives! I constantly wonder how I can capture something more amazing each time I wake up; for that I'm excited everyday to go to work. I was raised on movie sets and as time passed on I knew that film was my "destiny." I set aside the normal 9 to 5 job to follow my passion and I'll never turn back. I'm based in Georgia but travel for projects around the globe. I've been asked what my favorite job is to film and my answer is, all of them – it's true-but I have a special spot for real estate filming. I get to help build agents' careers and help them properly market by making a statement for themselves. The rewarding part about partnering with a real estate agent is watching someone go from the "unknown" to the "well known."
I am beyond grateful to work in a family company with real passion. My goal is to provide Moore service and Moore ideas that allow you to expand and grow in your life's journey as I continue to grow in mine.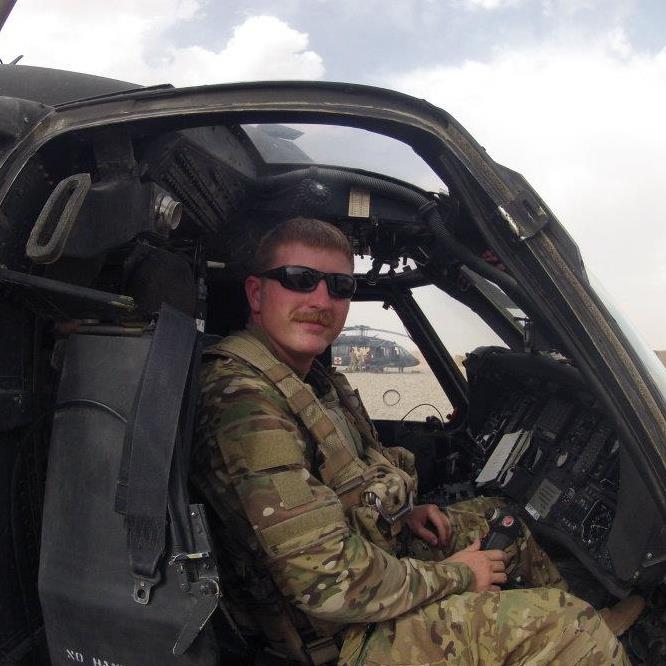 Travis
Helicopter Pilot/Fixed Wing/ UAV 107 Licensed
CPT Travis B. Holmes began his Army career enlisting into the Georgia Army National Guard 23 February 2003. He completed basic training at Ft. Jackson, SC, then attended his AIT training at Ft. Eustis, VA where he completed the 67T10 UH-60 Blackhawk Helicopter Repairer Course.  He then immediately deployed to Kuwait with C co 1-171st GSAB in support of Operation Iraqi Freedom.
Following the nine month deployment to Kuwait, CPT Holmes attended North Georgia College and State University where he studied Business Marketing with a minor in Leadership.  CPT Holmes was recognized as a Distinguished Military Graduate and commissioned into the Georgia Army National Guard as an Aviation 2LT.  After graduation from Initial Entry Rotary Wing Course as a UH-60A/L/M Pilot he attended the High-Altitude Army Aviation Training course in Eagle, Co.  Reassigned to Det 2 Co C 1-169 Medevac, he deployed to Southwest Afghanistan providing medevac for the USMC in support of Operation Enduring Freedom.
CPT Holmes attended the Aviation Maintenance Officer Course and UH-60A/L Maintenance Test Pilot course in 2013.   CPT Holmes has been the Commander of Co D 1-171th GSAB since September 2013 and completed the Aviation Captain's Career Course in 2014.
CPT Holmes' awards include: Army Air Medal, ARCOM w/V, ARCOM, AAM, National Defense Ribbon, Global War on Terrorism Expeditionary Medal, Global War on Terrorism Service Ribbon, Afghanistan Campaign Medal w/Star, Armed Forces Reserve Ribbon w/M Device, Army Service Ribbon (1), Overseas Service Ribbon (2), NATO Medal, Army Reserve Component Achievement Medal (3), and Combat Action Badge.
CPT Holmes' is also a FAA approved sUAS 107 licensed pilot and brings the best of both worlds to the UAV experience. Safety and knowledge are critical things when operating a unmanned aerial vehicle.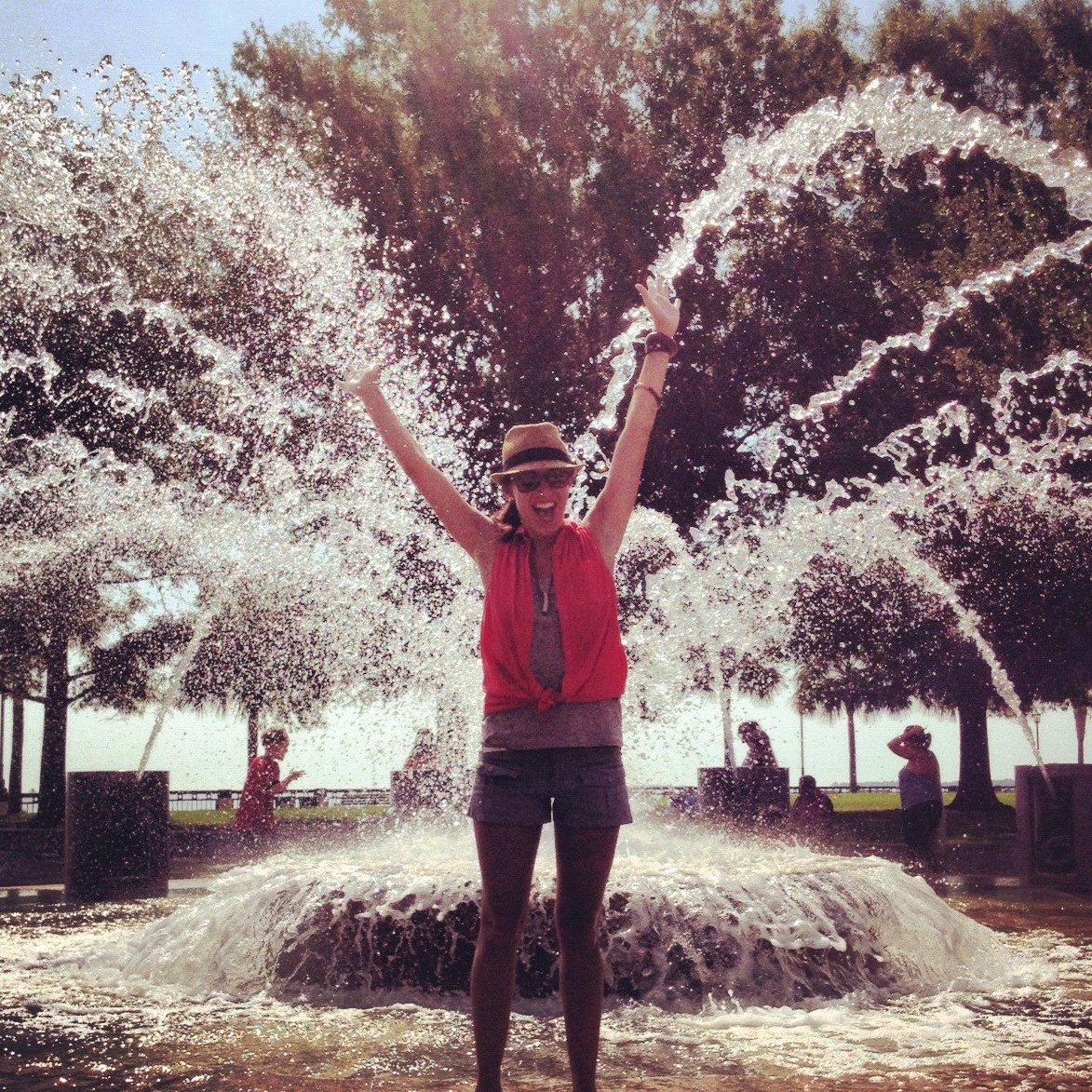 Erin
Photographer
I am extremely blessed that photography is what I do for a living. I have always been intrigued by capturing memories and not just taking a picture so I finally quit the corporate world to capture the perfect shot for other people. I consider myself outgoing but my friends and family call me goof (I'm okay with that).  Being in front of the camera can be a little awkward for some but I always do my best at making people feel comfortable. I like making people happy so I do what it takes to put a smile on my customer's face.
I love photographing everything but photographing kids and couples have a special place in my heart. Something about that look in children's eyes with their natural smile as well as the love you capture between couples is priceless.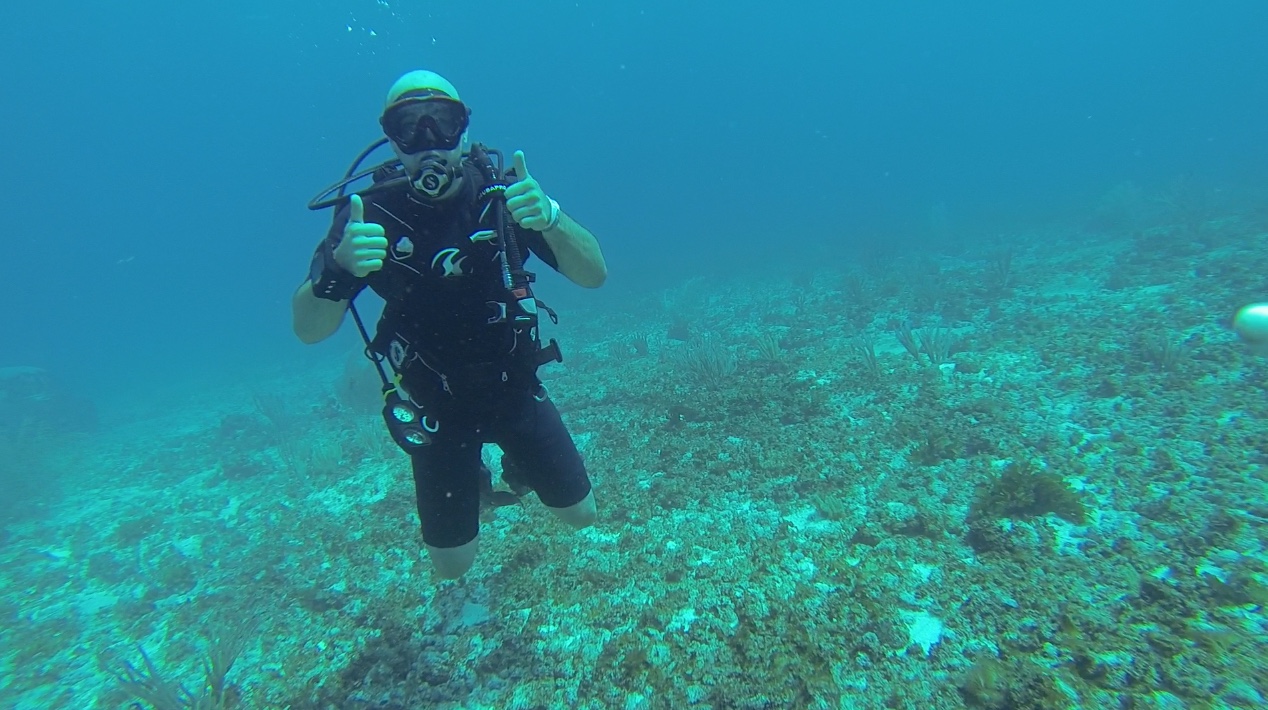 Daniel
Marketing Director/1st AC
The only thing I enjoy more than filming is scuba diving; when you put the two together I don't consider it work. I have filmed everything from short bios to full-length movies. When I joined Moore Visions, it was mentioned to me that we would be launching a new program that will send us on trips with vacationers to video their adventures. Once I heard that I was hooked!  I have been all over the Caribbean filming vacations and dives and I look forward to what the following years have in store.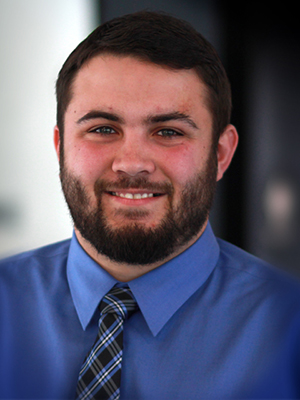 Nathan
Safety Expert/Field Engineer
Being creative is my true passion. I love working with my mind and making it realistic with my hands. Profoundly driven and a perfectionistic by nature, I am committed to my work and team. I devote my time analyzing safety and perfection for 100% operation success. I like to think I have a can-do attitude with everything I set my mind on but most important, remaining a great team player. I'm a father of soon to be two children. I love my family more than what the world has to offer but my job comes right after. I'm blessed to have a beautiful family and an amazing job!